Our Team
---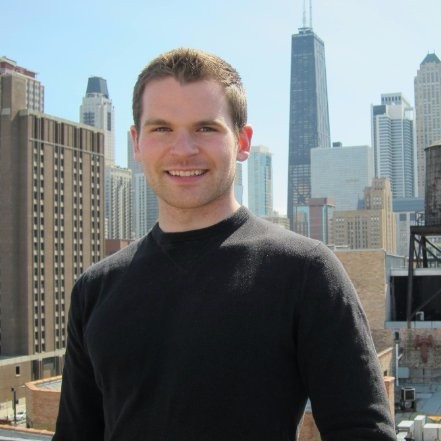 Co-founder | [email protected]
"Nearly every problem in the world has been solved. So why do we have so many problems?"
Today we have more access to facts, knowledge, and scientific information than ever before. Any problem you have, you can find an article, a TED Talk, or a course outlining the steps to a solution.
Tragically, most solutions we discover through science rarely reach the people who need them most. We started Educo to change that.
---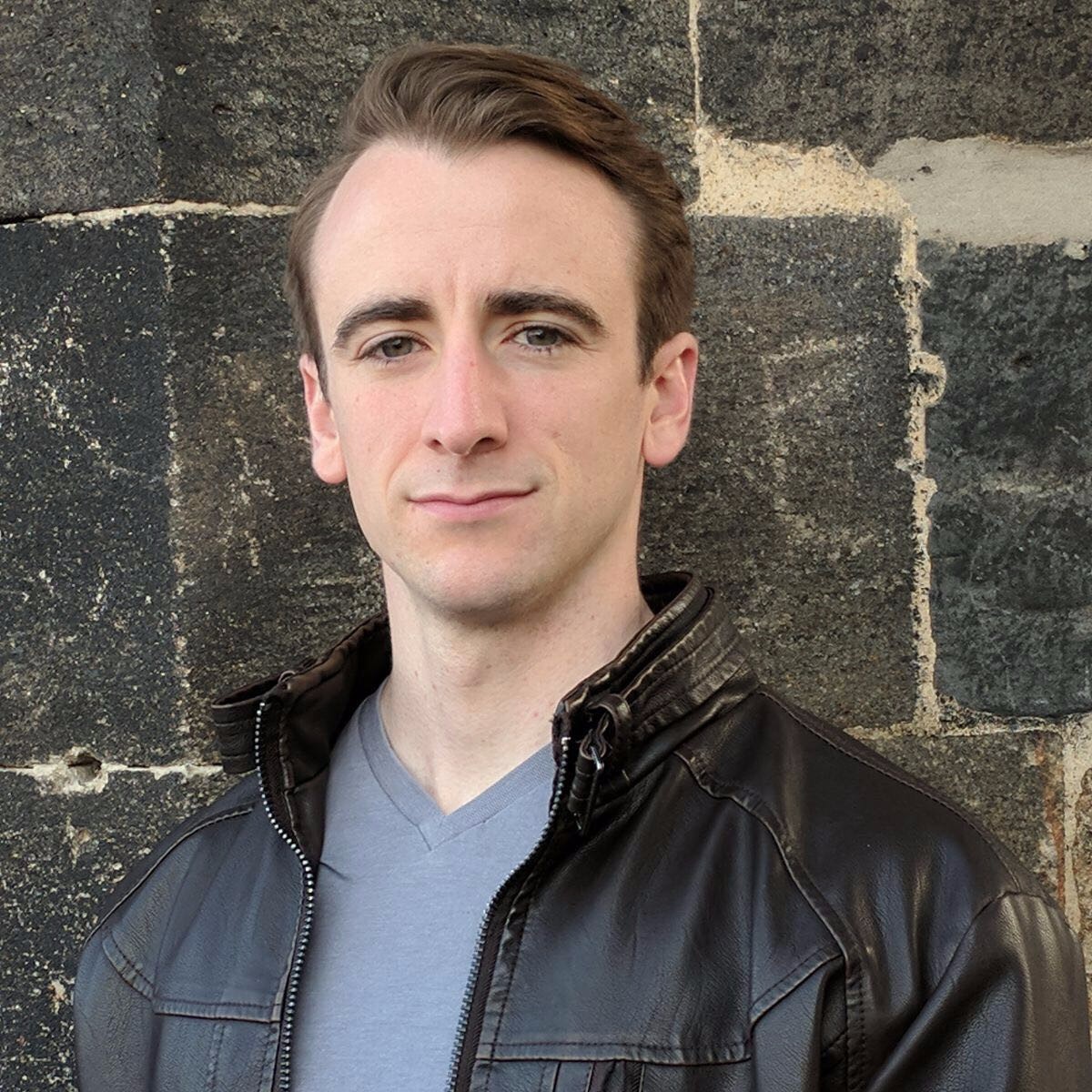 Head of Content & Expert Lead | [email protected]
"Dream of the cathedral, focus on the bricks."
I wish I heard the words above long before I did.

Here at Educo, our mission is to break down the tallest tasks into manageable steps. This will provide you with the blueprint to solve any problem, negotiate any setback, and conquer any obstacle you face.
If you want to reach "one thousand" then you need to accumulate 1000 individual "ones."
Start Your Expert Program