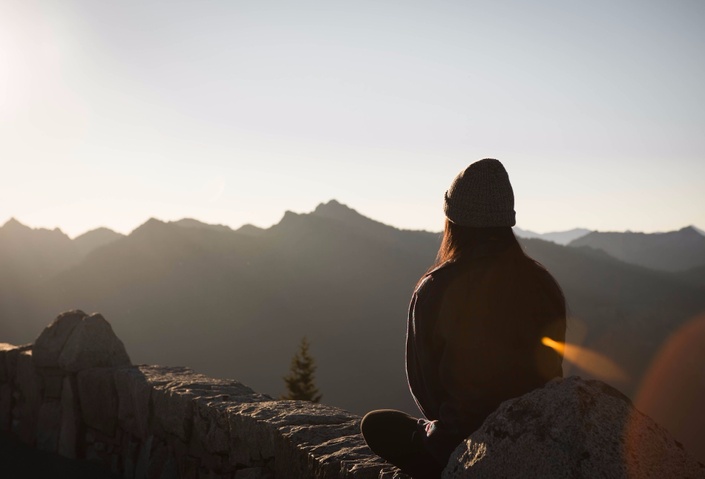 Know Yourself: Change Your Behavior
A 7-step Process for Setting and Conquering Your Goals
Start My Program »
Step back from your emotions – and conquer them.
---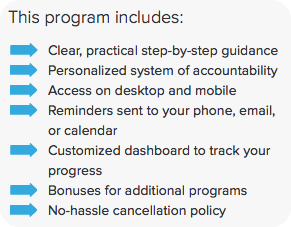 Life is complex, but psychology can make it easier and give you the tools to think stronger and live longer.
In this program, Dr. Regan Gurung draws upon 25 years of research on human development to teach you how to use psychological science to change your behaviors.
Using his Chill, Drill, Build framework, you will learn how to step back from your emotions and create new patterns of thought that will help you think more positively and make you mentally stronger. These evidence-based principles have been shown to improve people's attitudes and behaviors.
You are who you are as a result of your genes, learning, and networks. But you don't have to be. Join Dr. Gurung as he shows you how to use biology, learning, and your social circle to change your life. Change will never be easy, but by using this program over the following weeks and months you will prove to yourself that is possible.
What is the Know Yourself: Change Your Behavior program? The Know Yourself: Change Your Behavior program is not an online course, although it does come with a lot of great content on everyday psychology and motivation. The program is an interactive accountability tool that guides you as you create behavior-change plans, analyze stressful situations, grow your social support network, and set email and text reminders.
Learn more about this program.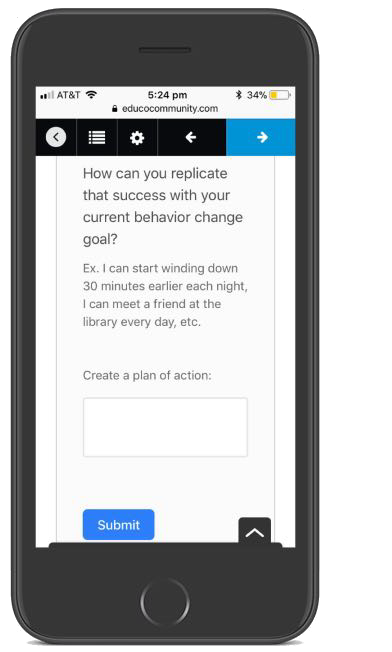 Dr. Gurung has designed this program for people who are:
Struggling with stress, anxiety, anger, depression, or regularly feeling overwhelmed
Trying to gain peace of mind and improve their mental and overall health
Seeking a mental advantage for an important test, meeting, performance, or interview
Eager to enhance the meaningful relationships in their life
Employed in a leadership position, sales, or other performance-based job
Starting or growing a business
Expert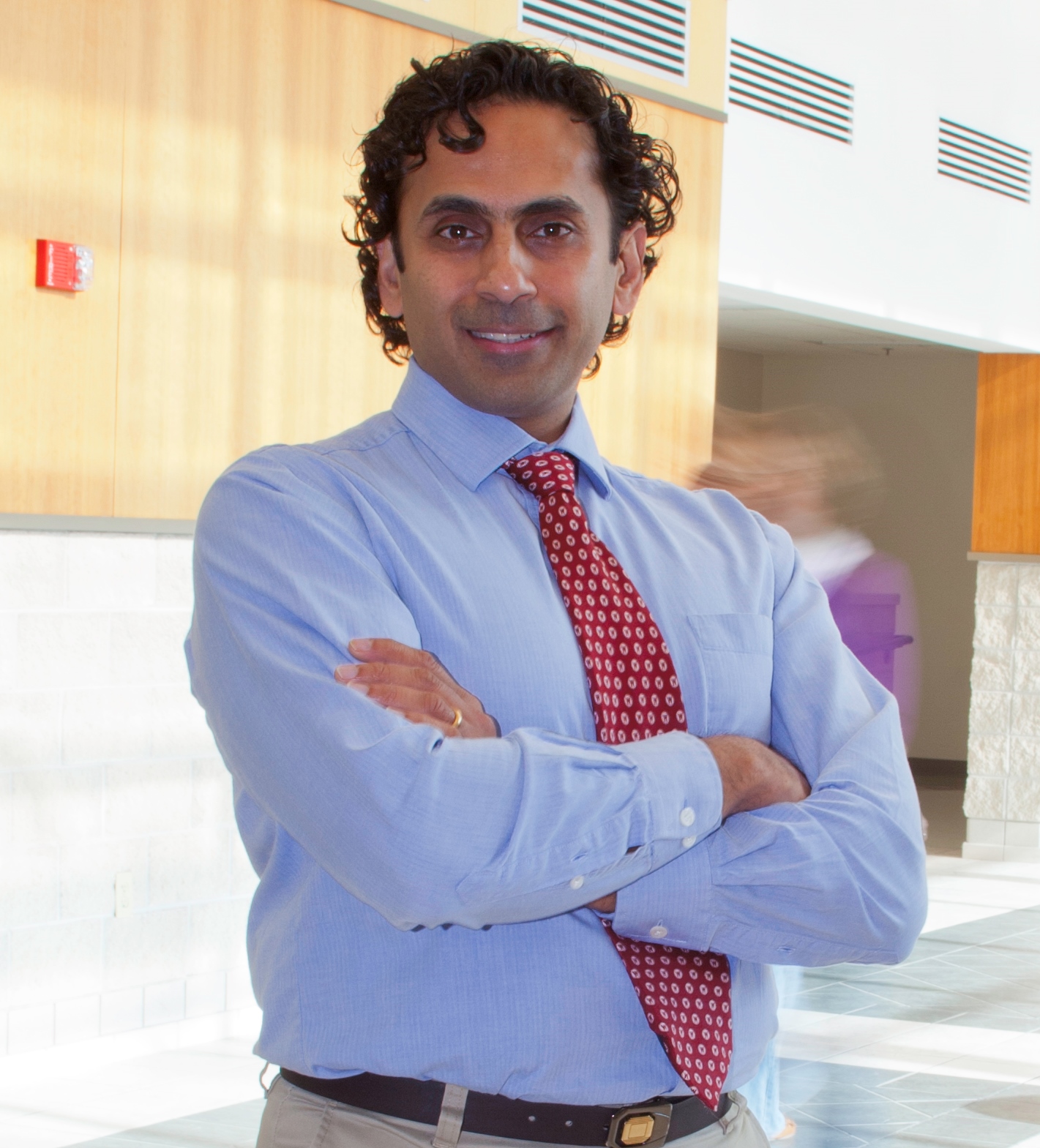 Regan A. R. Gurung, Ph.D. is the Ben J. and Joyce Rosenberg Professor of Human Development and Psychology at the University of Wisconsin, Green Bay. He was born and raised in Bombay, India, received a B.A. in psychology at Carleton College (MN), and a Masters and Ph.D. in social and personality psychology at the University of Washington (WA), and then spent three years at UCLA as a National Institute of Mental Health (NIMH) Research fellow. He has authored or edited 15 books and over 125 academic publications. His work has been cited over 5000 times. He has made over 100 presentations and given workshops nationally and internationally. When not helping people stay calm, reading and writing, he enjoys culinary explorations, travel, time with his wife and two children, and avoiding political discussions of any kind.
How Educo Community Works
---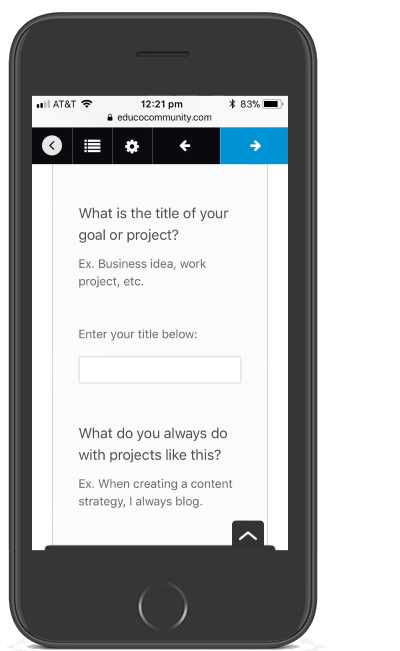 Expert advice when you need it.
Select from our variety of expert programs that will help you solve specific problems in your relationships, business, and life.
Practical step-by-step guidance through questions.

Through the use of questions, the programs are designed to help you think through your problems and come up with the best solutions.
---
Create actionable plans.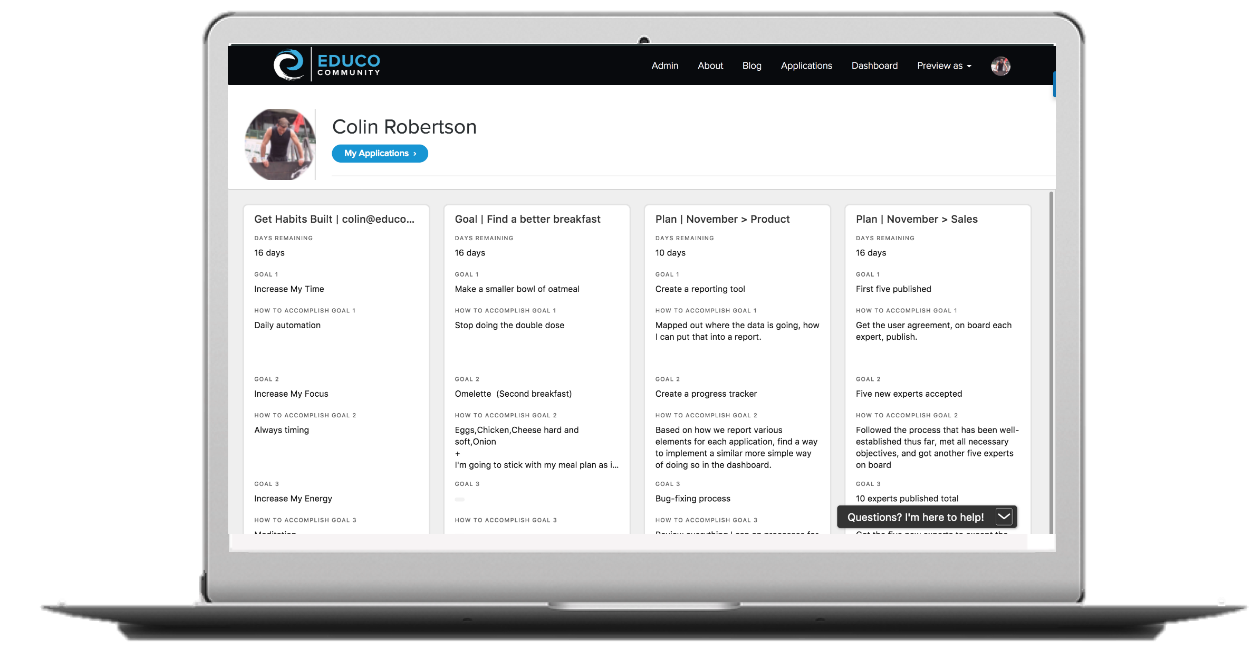 Every program will equip you with a step-by-step plan that you can use to put the expert's advice into action.

Track your progress.
Unlike courses, talks, or workshops, these programs are built for the long term. You will be able to track the success of your plans and measure your results over time.

Get Psyched: Think Stronger, Live Longer
---
<span id="selection-marker-1" class="redactor-selection-marker" data-verified="redactor"></span>
Step-by-Step Process
About this Program
Available in days
days after you access
Steps
Available in days
days after you access
Learn from Dr. Gurung
Available in days
days after you access
Frequently Asked Questions
Why do programs use the Question Method?
The best way to provide advice from afar is for an expert to ask you the right questions that will help you learn the right processes to come up with the answer that is best for that situation. Each program will help guide you towards a plan by asking you the questions that will help you solve the problem. It is the principle of: "Give a man a fish and he will eat for a day. Teach a man to fish and he will eat for a lifetime."
Where do my answers go?
After completing the program you will see your answers on your Dashboard, as well as in an email report sent to you. Your Dashboard is an action-oriented application that will help you apply the expert guidance to your life.
How long does it take to complete the program?
Each program takes roughly 15 to 30 minutes to complete. However, they are designed to help you think through your problems, and you may come up with a solution and a plan before going through the entire thing.
Is there a way to track my progress or look at my answers within the program?
Yes, this can be done in your Dashboard.
Can I come back if I don't have time to go through all the steps?
Yes. The programs are built for use when and where you need them. You may come and go as you please.
Why do I have to buy a subscription?
Unlike an online course or a book, these programs are built for long-term use and continual improvement.
Which package is right for me?
That depends on how much accountability you need. The Thive package is our most popular choice because it also includes Educo Community's Get Problems Solved. So often the ability to achieve our goals is derailed because of the problems of everyday life. No matter which package you choose you will be taking a step towards improving your quality of life.
What if I am unhappy with the program?
We would never want you to be unhappy. If you are unsatisfied with your purchase, contact us in the first 30 days and we will give you a full refund.