How Our Programs Work
---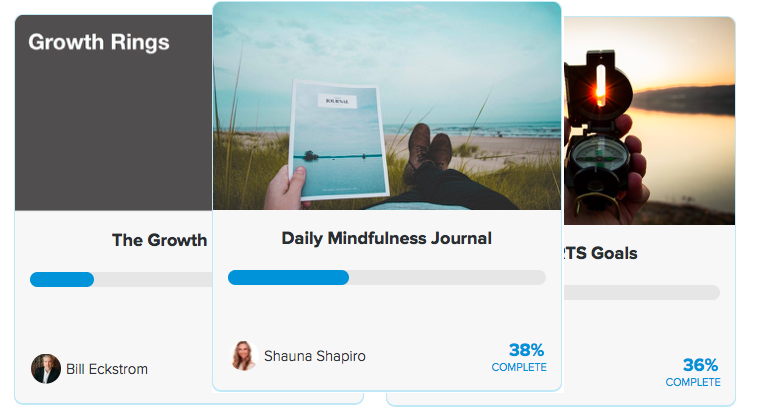 Expert advice when you need it.
Select from our variety of expert programs that will help you solve specific problems in your relationships, business, and life.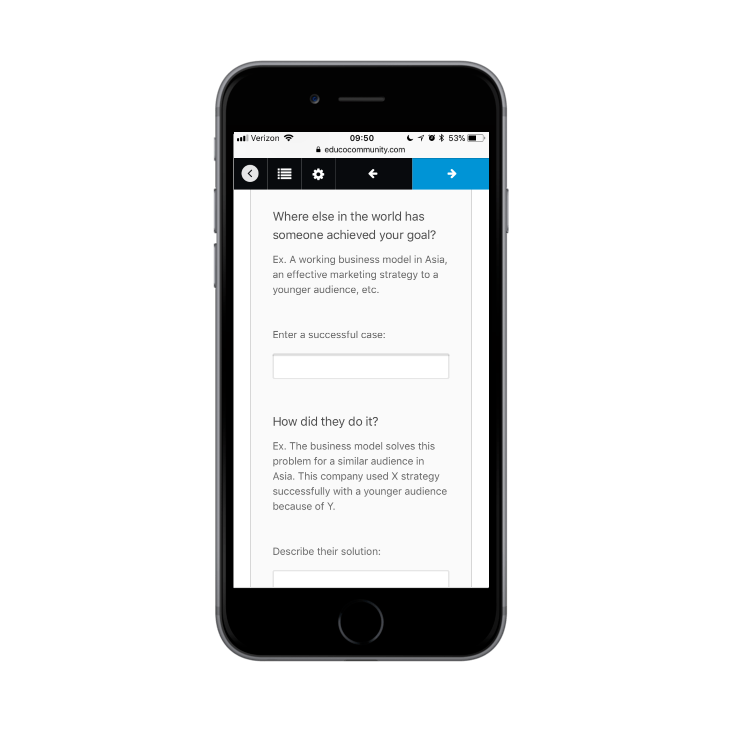 Practical step-by-step guidance through questions.

Through the use of questions, the programs are designed to help you think through your problems and come up with the best solutions.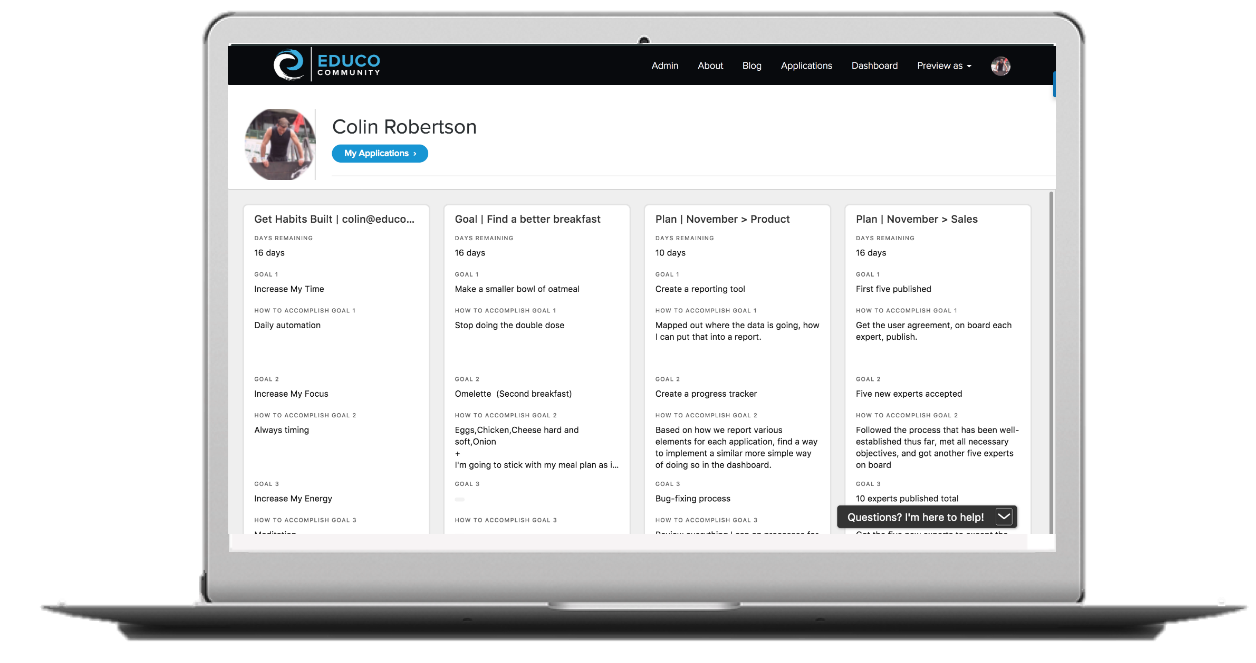 Create actionable plans.
Every program will equip you with a step-by-step plan that you can use to put the expert's advice into action.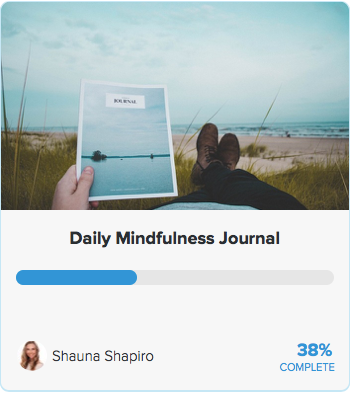 Track your progress.
Unlike courses, talks, or workshops, these programs are built for the long term. You will be able to track the success of your plans and measure your results over time.