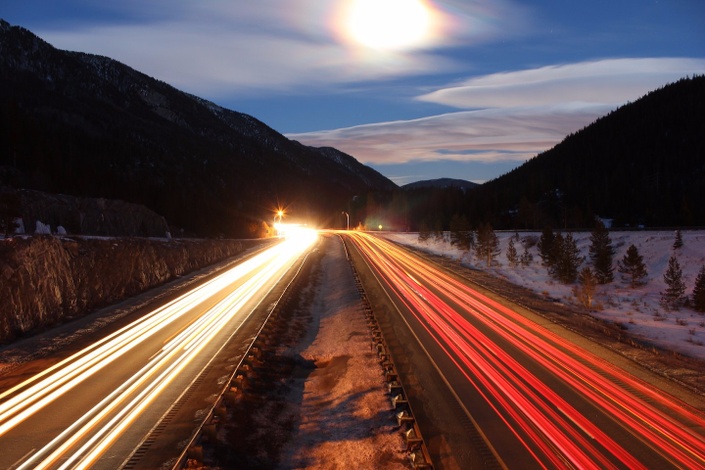 Get Things Automated
A 3-Step Automation Process for Accomplishing More With Less.
Start My Program »
Free your time, energy, and mind.
---
As an entrepreneur, I've spent the last 6 years with too much to do and not enough time or money to do it.
In order to balance this equation, I developed a system of automation to identify:
What tasks to automate.
How to automate them effectively.
Track the value of getting the applications that I use on a regular basis working for me.
This program will show you how to do it.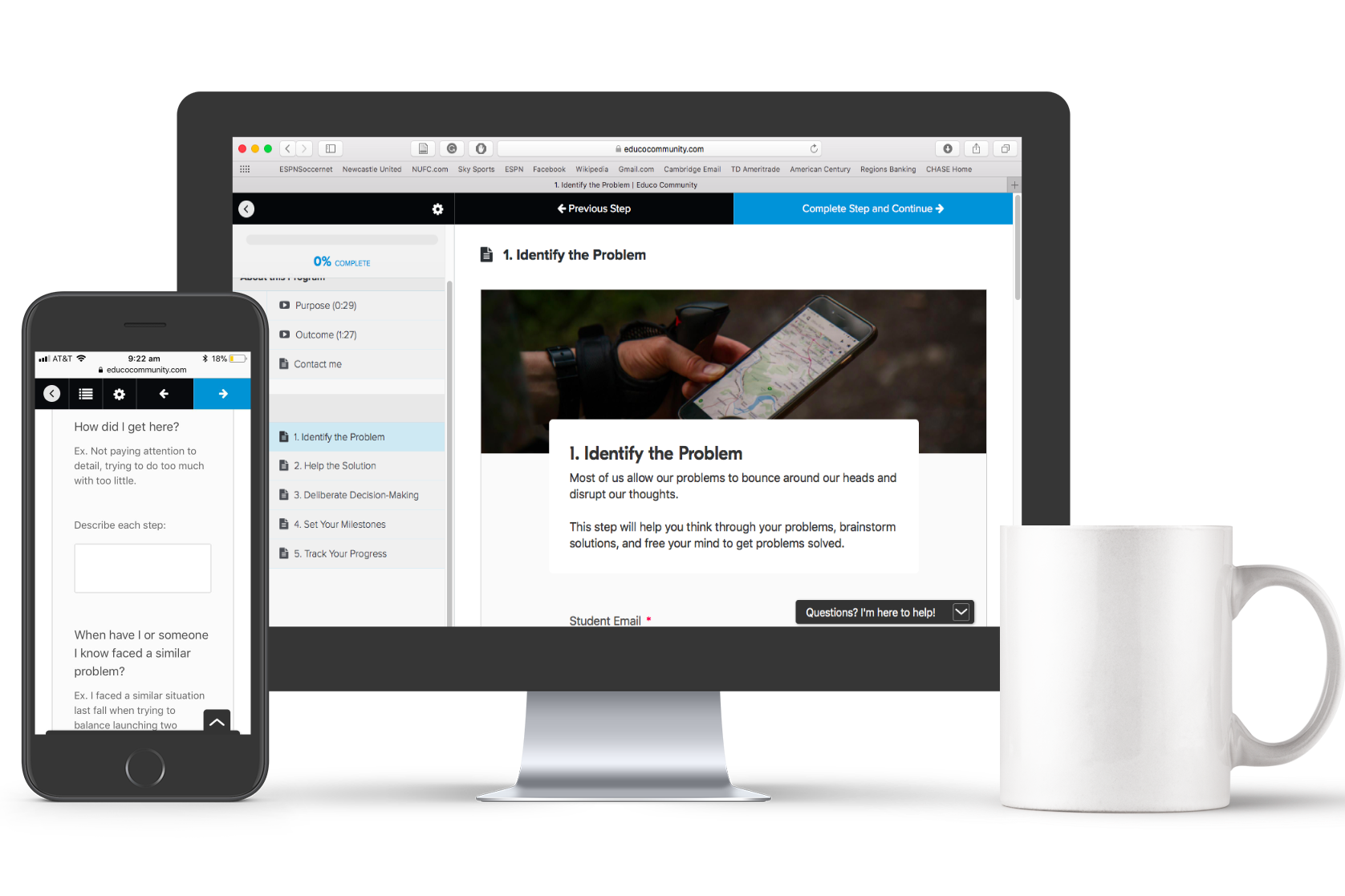 This program has been designed for people who are:
Employed in a leadership position, sales, or other performance-based job

Overwhelmed with emails

Struggling to keep up with customers or content

Starting or growing a business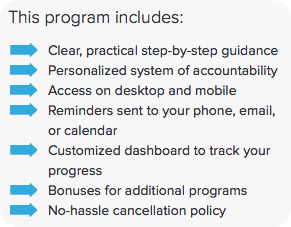 This program will guide you as you:
Learn to automate many of your daily business procedures

Easily create and share content

Save time managing emails and customers

Optimize your email inbox
Examples of Automated Solutions
---
Managing Emails
Being prompt in your email communication is important, but you don't want to be checking your email every hour.
This Automated solution sends me a text notification when a "VIP" emails me.

Now I can be prompt when it matters, without checking constantly.
---
Sharing Content
If you're a content creator, you probably spend a lot of time sharing your content via social media, content platforms, and emails.
This Automated solution recognizes when I publish a new post and immediately shares it with my followers:


This frees me to spend more time creating content and less time sharing it.
---
Managing Customers
If you're in sales, marketing, or own your own business, you know how important it is to track your customers.
This Automated solution recognizes when a new student signs up for a Guide and begins tracking their progress toward a successful completion.

This shows me which steps work, which need improvement, and how to help customers complete each Guide.
How Educo Community Works
---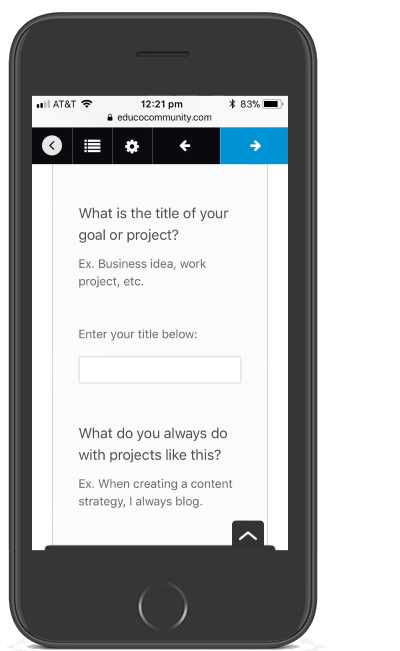 Expert advice when you need it.
Select from our variety of expert programs that will help you solve specific problems in your relationships, business, and life.
Practical step-by-step guidance through questions.

Through the use of questions, the programs are designed to help you think through your problems and come up with the best solutions.
---
Create actionable plans.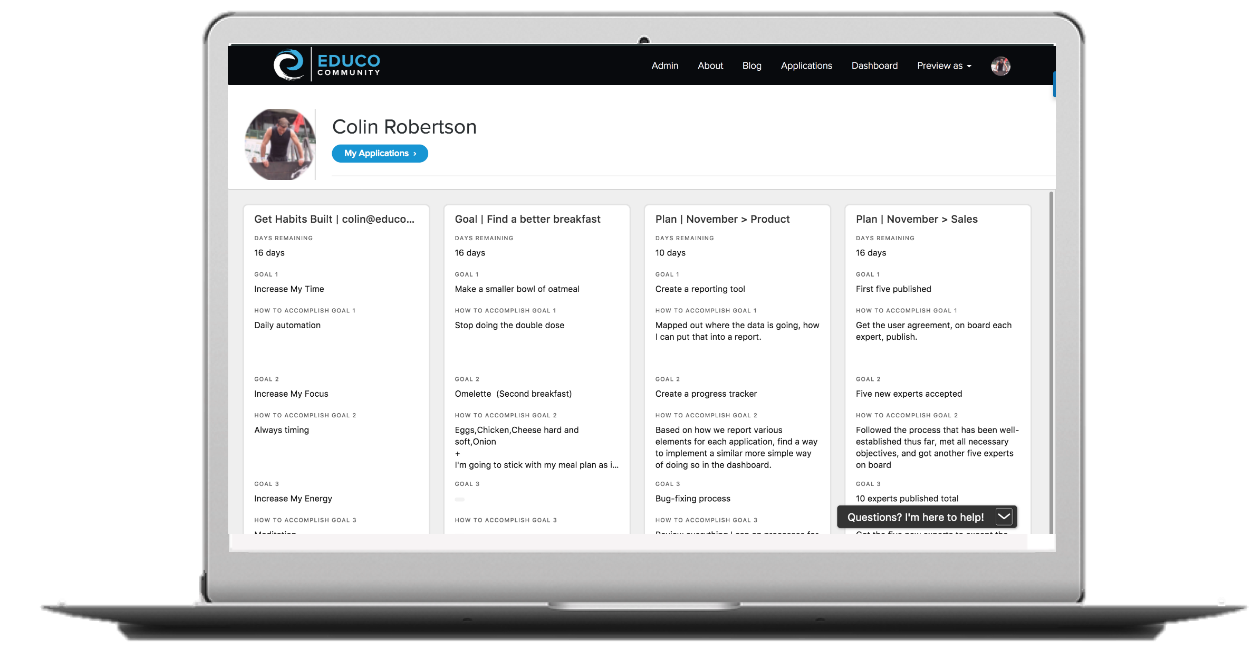 Every program will equip you with a step-by-step plan that you can use to put the expert's advice into action.

Track your progress.
Unlike courses, talks, or workshops, these programs are built for the long term. You will be able to track the success of your plans and measure your results over time.

Step-by-Step Process
About this Program
Available in days
days after you access
Get Set Up on Zapier
Available in days
days after you access
Steps
Available in days
days after you access
Frequently Asked Questions
Who is this program for?
People who regularly use applications for email, task-management, marketing, social media, or tracking data in a spreadsheet. For a full list of supported applications, follow this link: https://zapier.com/zapbook/
Why would I use this program?
If you struggle to organize and manage your emails, tasks, business, or goals, this program will help you automate your tasks and measure your results in concrete terms.
What outcome will I achieve through this program?
The opportunity available with automation is limitless. Zapier (the tool you will use to automate) has over 750 applications ready to serve you. To make the most of that opportunity, we need a framework to use the proper tools to achieve our unique goals. This Guide will provide you with that framework.
Why not use Zapier directly?
A subscription to Zapier costs $25/mo. By purchasing this program, you not only get a Zapier subscription for only $9/mo, you also get the program that will help you make the most of it.
Why do you charge monthly?
Unlike a course where you learn the information once, this program is built for continuous improvement. There will always be new challenges, pulls on your time, and tasks in need of organization. No matter how many times you use it, this process will help you look over the previous period and identify ways you can automate and improve over the next period.
Which package is right for me?
That depends on how much accountability you need. So often the ability to achieve success is derailed because of the simple, easily-solvable problems of everyday life. The Manager package is our most popular choice because it includes all the resources you need to save time and thrive. No matter which package you choose you will be taking a step towards improving your quality of life.
What if I am unhappy with the program?
We would never want you to be unhappy. If you are unsatisfied with your purchase, contact us within the first 30 days, and we will give you a full refund.