Outcome: Mindful Habits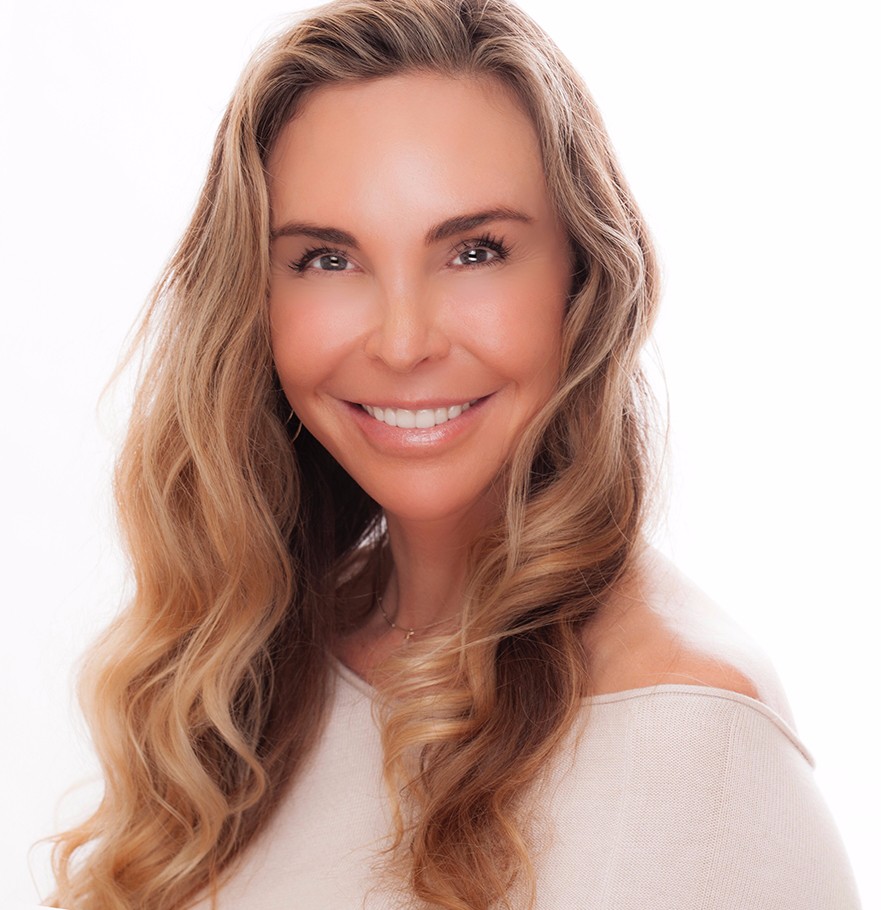 The purpose of this program is to help you establish mindful habits in the morning and evening. This program is designed to learn to begin and end each day with kind attention — as explain in my TEDx talk.
Unlike courses, talks, or books—which teach you the information once—the Daily Mindfulness Journal is built to help you establish mindful habits for the long run. But these take time to build, which is why the text reminders to practice mindfulness are so valuable and helpful.
By getting into a routine of establishing an intention for the day, reminding yourself of something specific that you are grateful for, and wishing yourself a good morning you will be able to embrace the day with an open and curious mind. Similarly, directing kind attention to yourself right before bed can be beneficial for your sleep and mental and physical health.

The Daily Mindfulness Journal will fit perfectly into your morning and evening routine. It will guide you as you establish daily practices that help you to self-regulate your mental processes and foster calmness and concentration. Through repeated use, you will establish a habit of deliberate practice that will allow you to build a framework that puts you in the proper mental state to be your best self each and every day.
To help you take your mindful practices even further, in the Learn from Dr. Shapiro section you will find a number of helpful videos and articles. There is a lot of content, so go through them at your own pace.
Your journey to non-judgmental self-awareness begins today.